Thorne­
The Frontier Within
As IG influencers would have you know, wellness is more about looking well than being well. (And spending two-thirds of your life hiking Runyon Canyon.)
But supplements innovator Thorne wanted to remind us that real wellness starts from within; on the frontier of innovation known as the human body.
So we create The Frontier Within: an immersive installation where biometric sensors capture your brain, heart and breath data, to create a living, breathing portrait of your own body - generated for social as an #innerselfie.
thorne.frontierwithin.com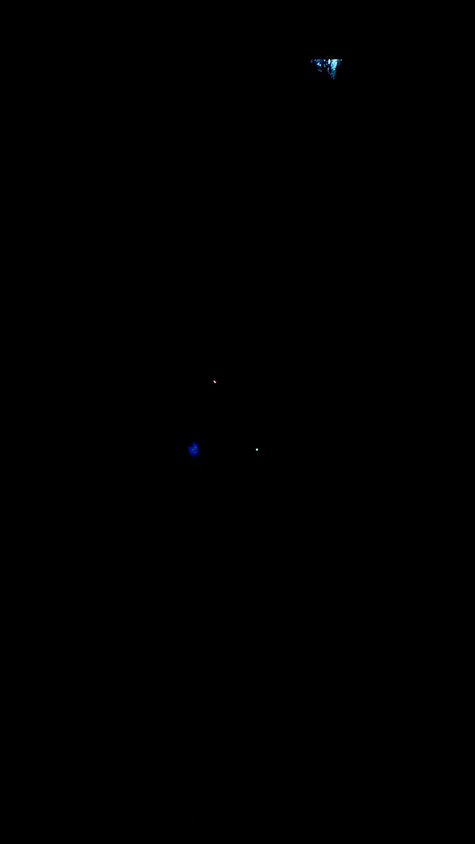 The respiratory layer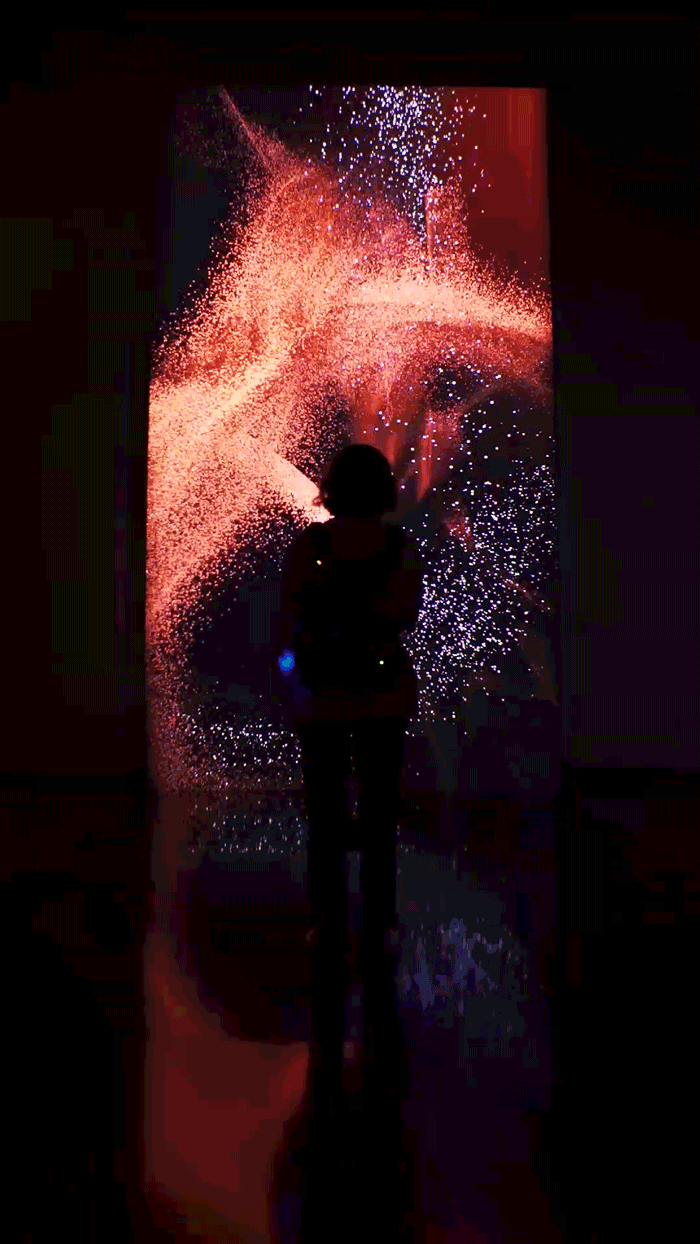 The circulatory layer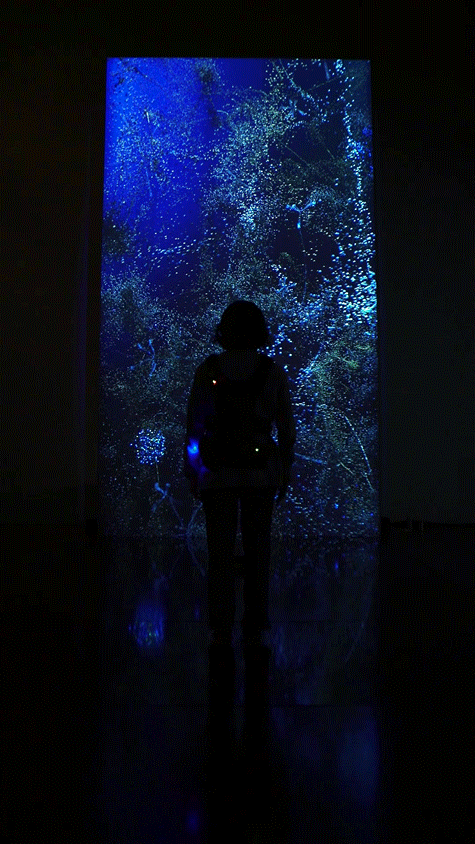 The neurological layer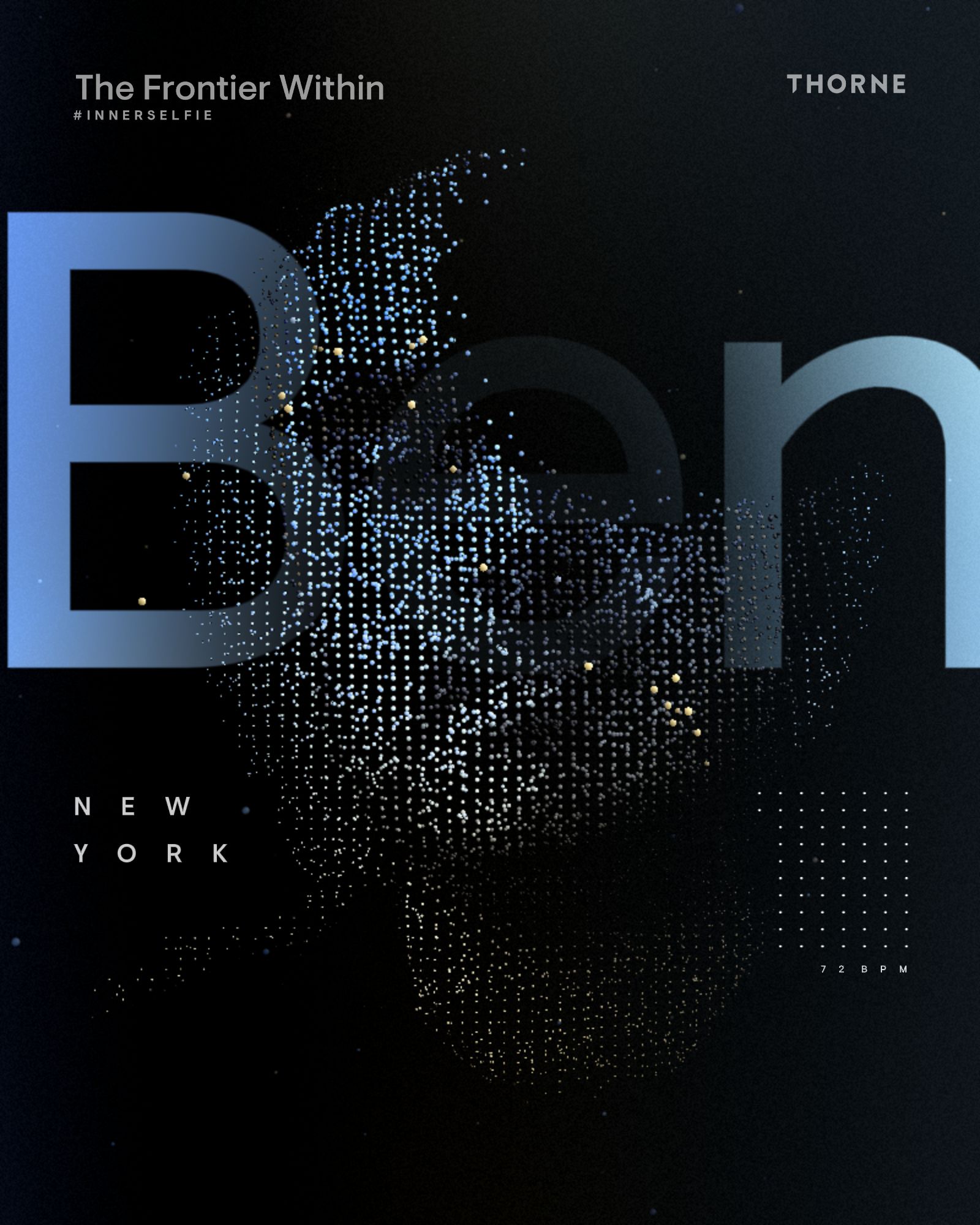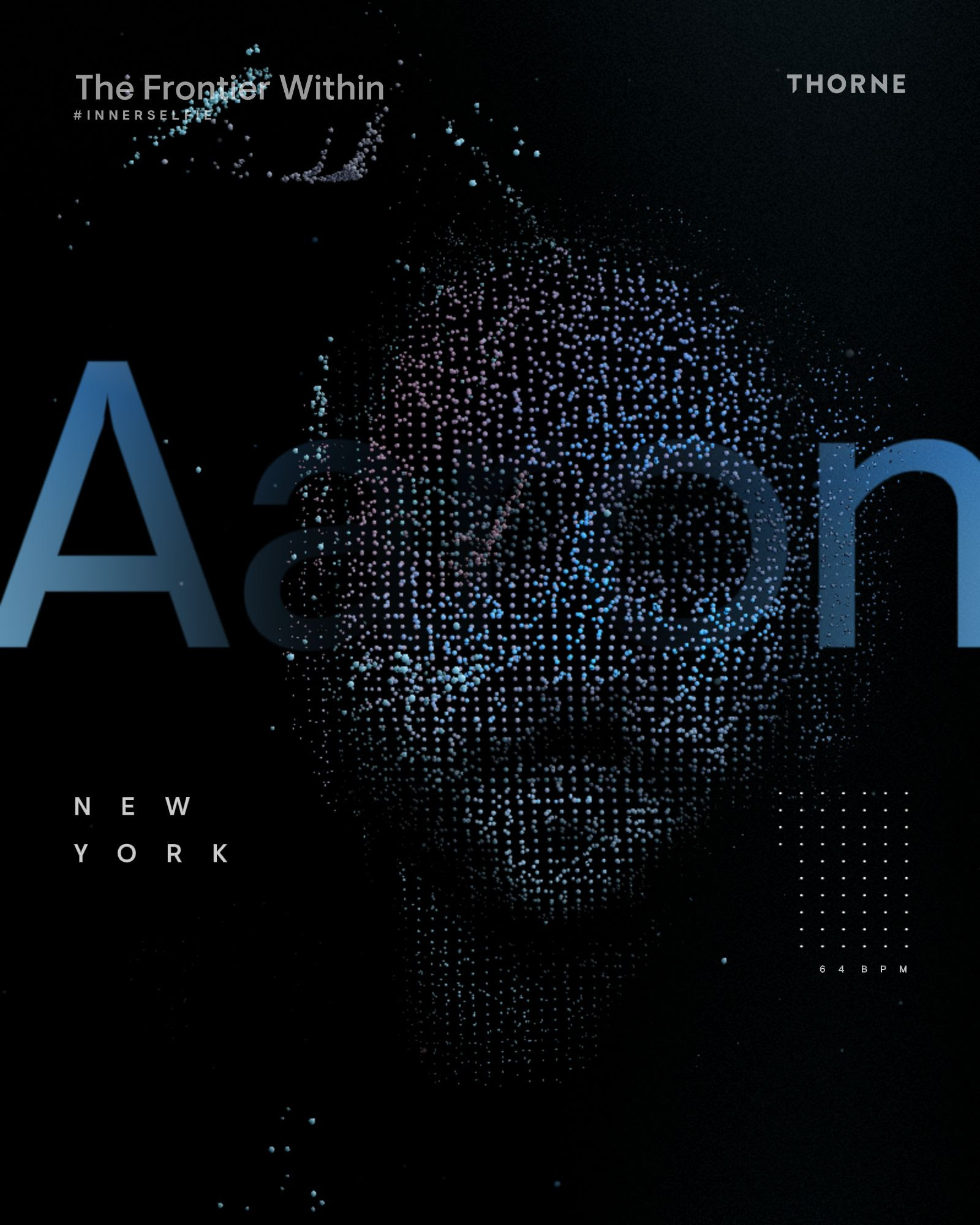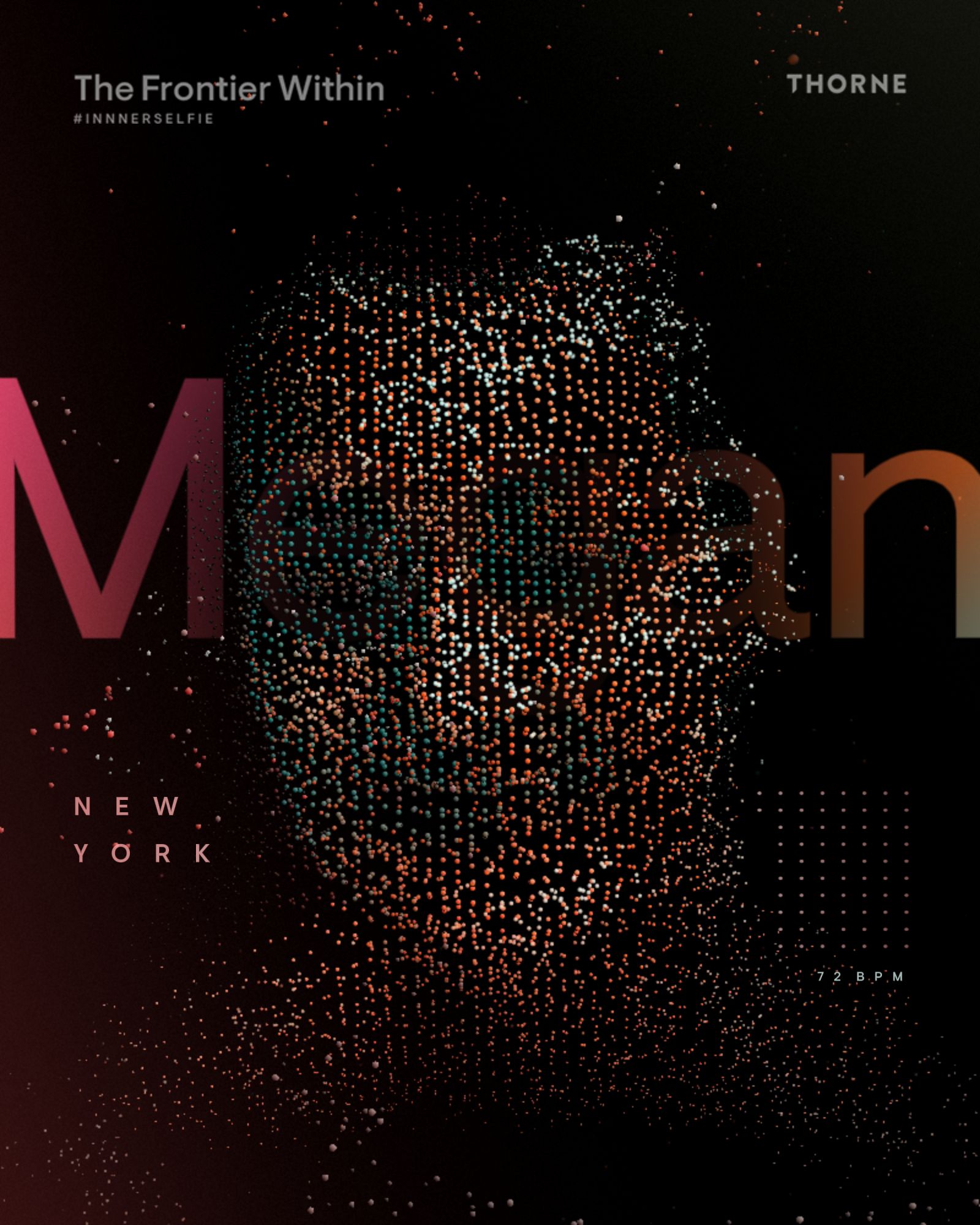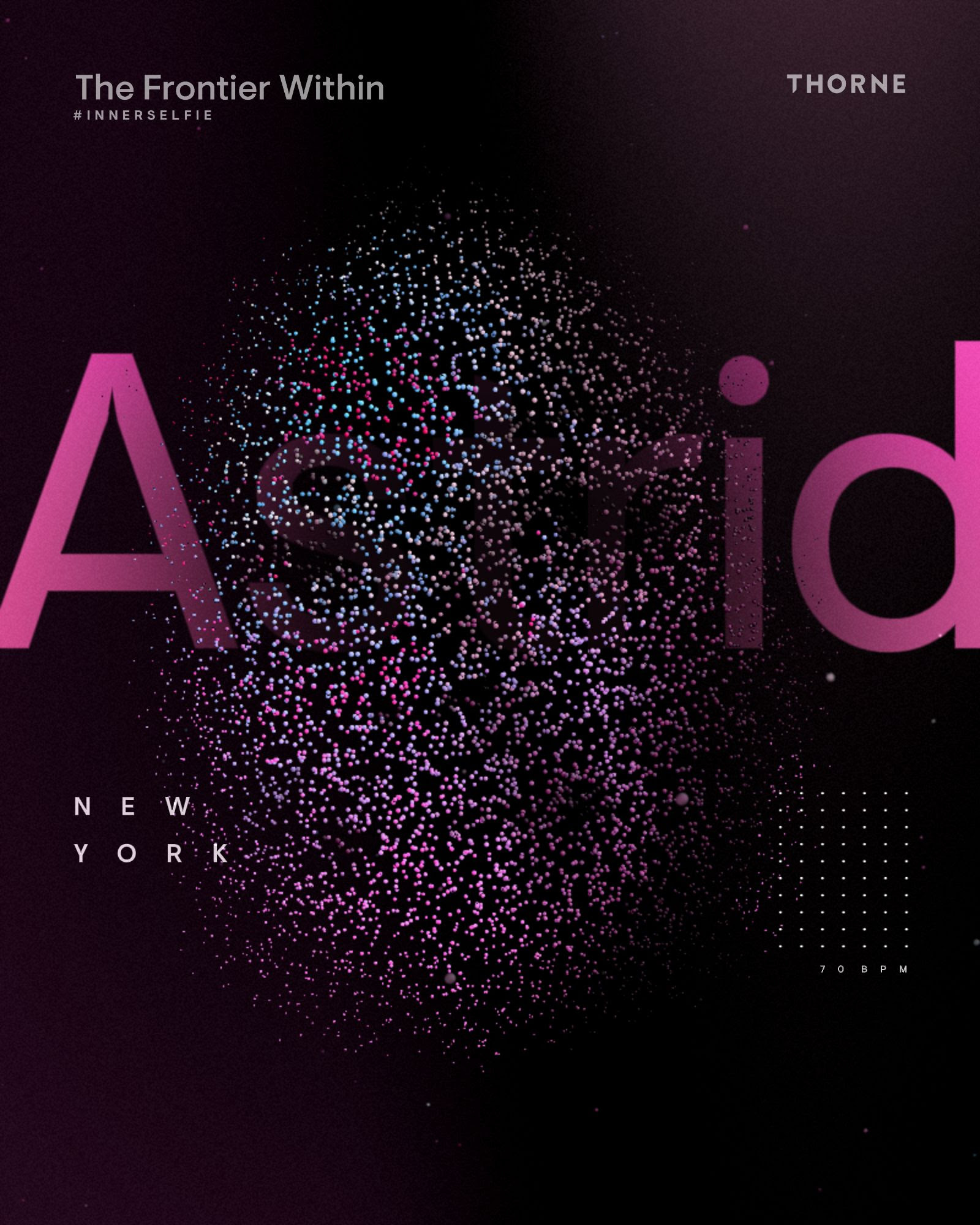 The final takeaway: an Inner Selfie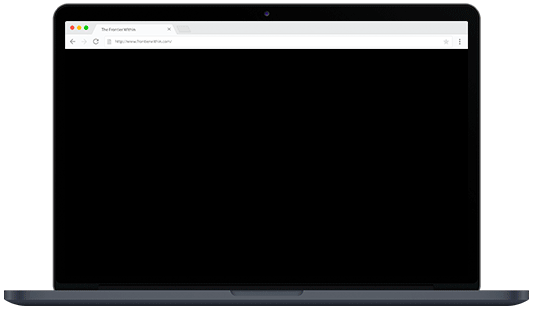 For those who couldn't attend the live activation, we created a web app that also generated an Inner Selfie to share across the viewer's social channels.
Henry Kember 2019